Displaying present location in the site.
Empower your workforce with NEC's Digital Desktop Telephones
Choose from a wide assortment the telephone that best fits your employee's role. Intended to deliver maximum deployment flexibility, NEC digital phones allow for multiple combinations that fit any and all business niches or personalization requirements. Supported on NEC's UNIVERGE SV9000/8000 Series IP-PBX.
The UNIVERGE DT400 Digital Desktop Telephones, developed for the UNIVERGE SV9000 Series Communications Platforms, offer crystal-clear communications and are an exceptional value.
Economical, entry-level Digital phone; with an intuitive and interactive user interface for efficient and professional telephony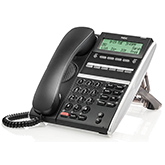 • 2 or 6 programmable keys
• LCD display (6DE only) (92(W) x 35(H) mm)
• Hands-free, Half Duplex
• Soft keys / LCD prompts
• Directory dial key: 10 Feature Key support
• Wall mountable
• Message waiting indicator
Digital phone with its dual display, is perfect for users who require efficient call processing capabilities
• Dual Display (Desi-less, 8-line display) (92(W) x 56.5(H) mm)
• Backlit keypad
• Hands-free, full duplex
• Headset support, optional support for EHS
• Soft keys/LCD prompts
• Directory dial key: Navigation cursor
• Call history
• Bluetooth support (BCAZ)
• Wall mountable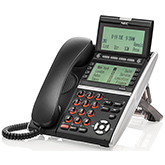 NEC has developed the next generation of UNIVERGE Digital Desktop Telephones in slim-line design, and intended to deliver maximum deployment flexibility and a wide range of choices that fit all business requirements.
MULTI-LINE DESKTOP TELEPHONES FOR BUSINESS ENVIRONMENTS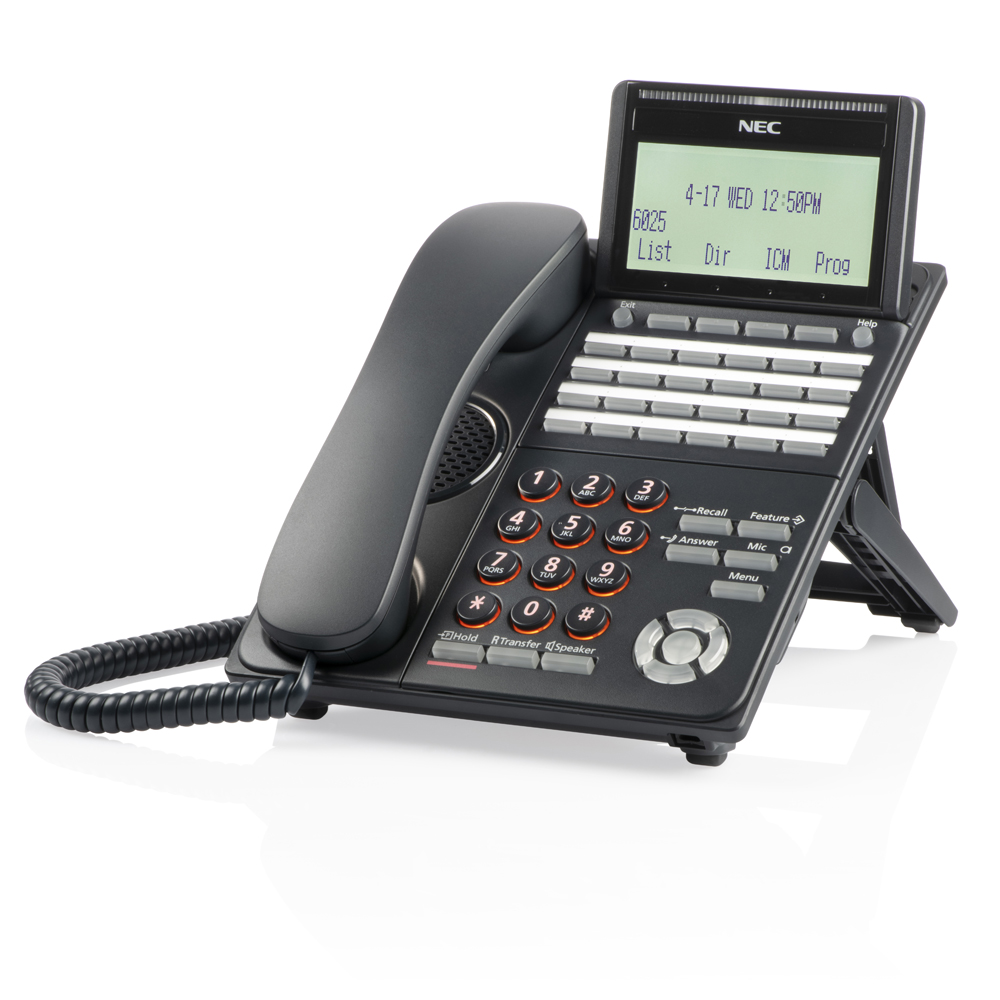 • Monochrome, 168x58 dots LCD
• 12-button (fixed) version
• 24-button version (up to 32 with key extension unit)
• Backlit LCD & keypad
• Tilt ange (5 steps)
• Headset jack (RJ9)
• Soft keys/LCD prompts
• Navigation cursor & Directory dial key
• Wideband audio support
• Wall mountable
• Choice of black & white models