Displaying present location in the site.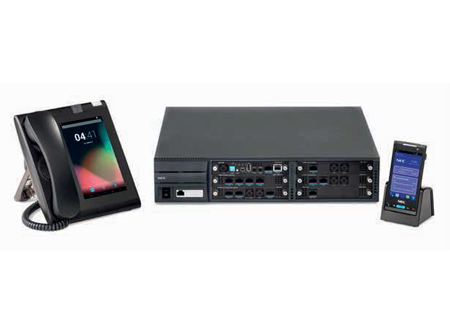 Smart Communications for Small and Medium Businesses
The UNIVERGE® SV9100 Communications Platform (IP PBX) / PABX is a Unified Communications solution that is ideal for small and medium-sized businesses (SMEs). Its intelligent design helps to solve today's communications challenges and is built to scale as your business grows.
The UNIVERGE SV9100 offers:
> Multi-carrier SIP support – SIP technology offers greater resilience and provides more cost effective routing of calls
> VoIP (Voice over IP) and Traditional Voice Support – Deploy a pure VoIP solution or any combination of VoIP and traditional phone service with a single SV9100 system
> Application Integration – Embedded applications are easily accessed through simple license activation
> Scalability – As a business's communication needs grow with the company
> Stackable Architecture – The SV9100's rack stackable chassis supports server functions, media gateways and media converters through a single unit
Easy migration from the SV8100
> Investment protection
> More features and improved functionality
> Enhanced Unified Communications (UC) choices
> High capacity - almost double the ports of the SV8100