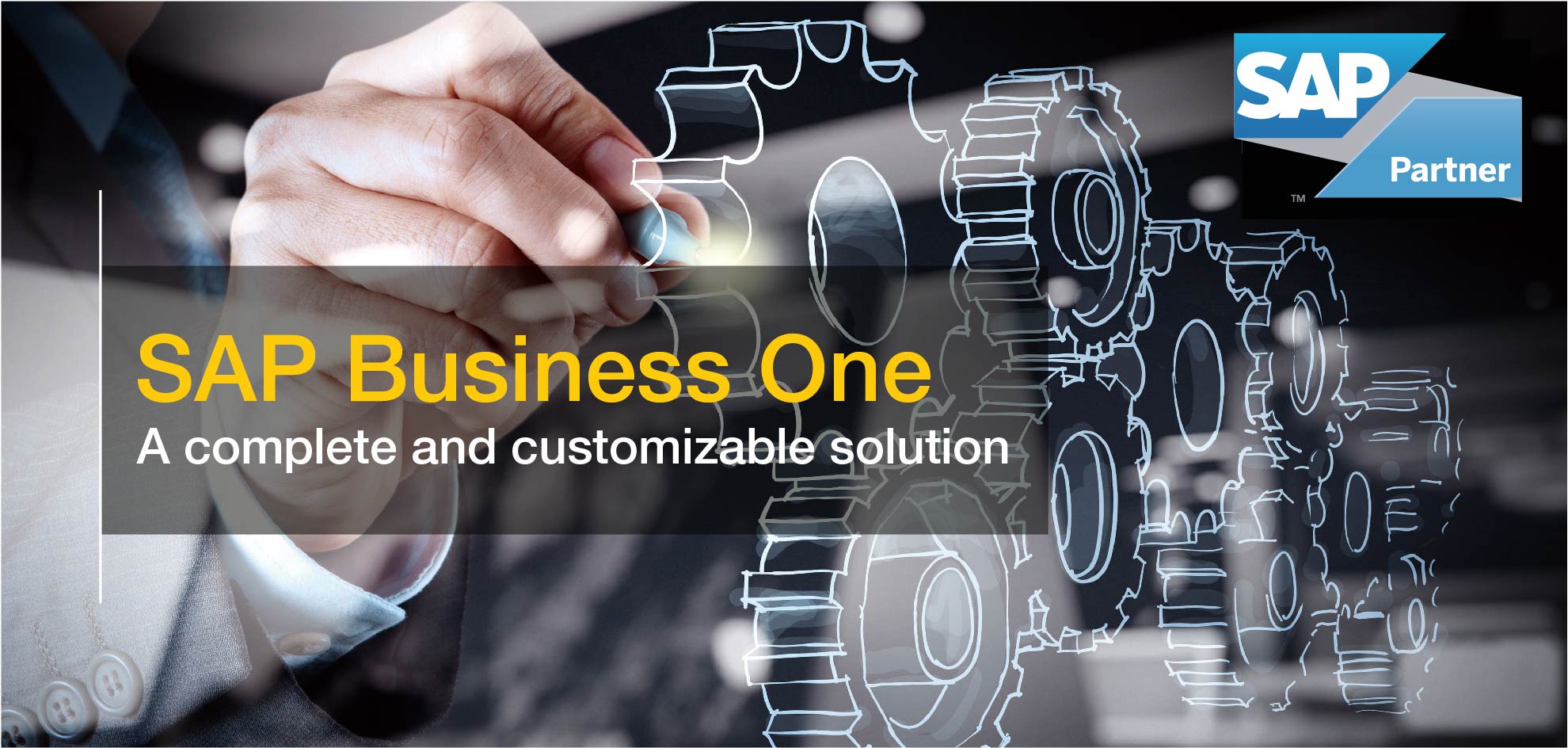 ERP Software for Small Businesses
Gain greater control over your business or subsidiary with SAP Business One. This small business management software connects and streamlines your processes — and grows along with you.
Increase control over your small business with software designed to grow with you. Streamline key processes, gain greater insight into your business, and make decisions based on real-time information – so you can drive profitable growth.

• On-premise or cloud deployment
• Integrated business intelligence
• Integration with the SAP HANA platform
• Quick deployment
NEC has extensive experiences and know-how of implementation of ERP system in Thailand and provides one- stop service with total solutions including IT platform and Network solutions based on customer's requirements.


SAP Business One is the ERP application offered by SAP, the world's leader in business software solution, and designed specifically for small-and-mid-sized businesses.
SAP Business One is an
affordable
,
easy-to-use
ERP application which enables you to realize a complete and up-to-the minute view of your business and bring efficiency and productivity to your company.

As certified partner of SAP Business One, NEC provides local customer service and support in Thailand.


SAP Business One designed for all your small and midsize company's needs
Affordable
low total cost of ownership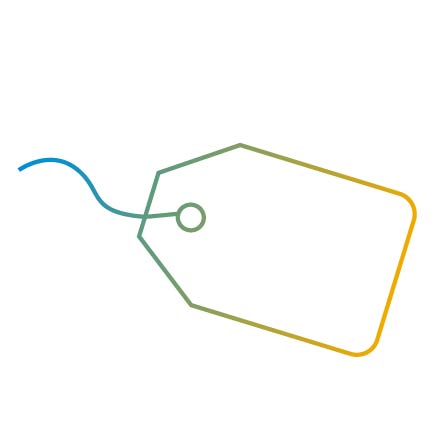 Comprehensive
all your departments needs from one solution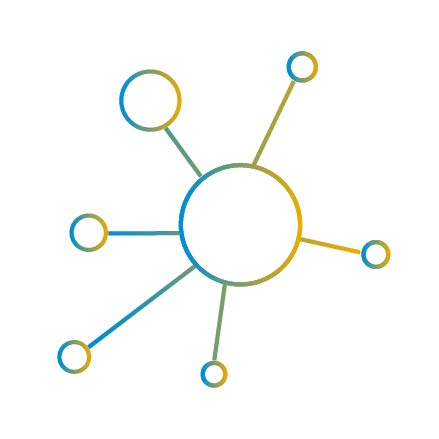 Quick & Easy
to implement, up and running in days or weeks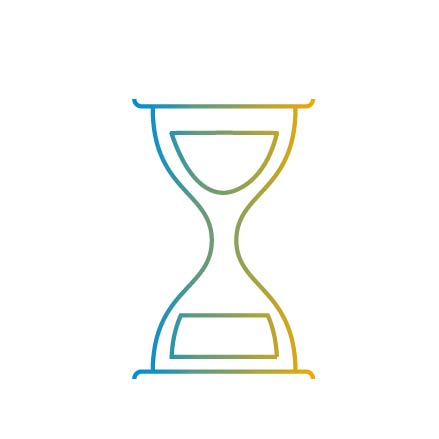 Powerful
enough to help your business grow

Industry Solutions
tailored to your needs

28 Languages,
44 localized versions, multi-currency support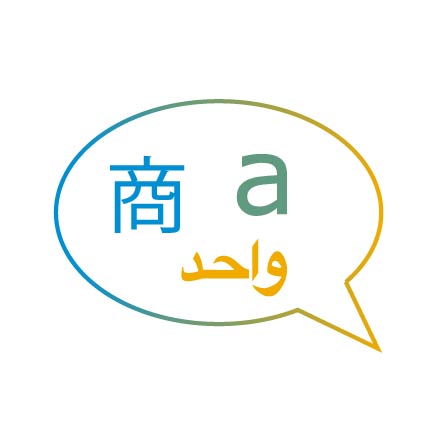 800 Local Partners
implemented in 150+ countries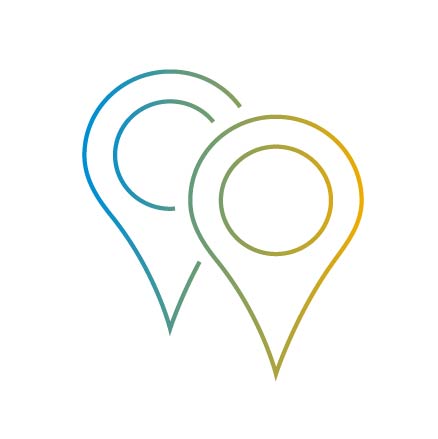 65,000+ Customers
run SAP Business One around the world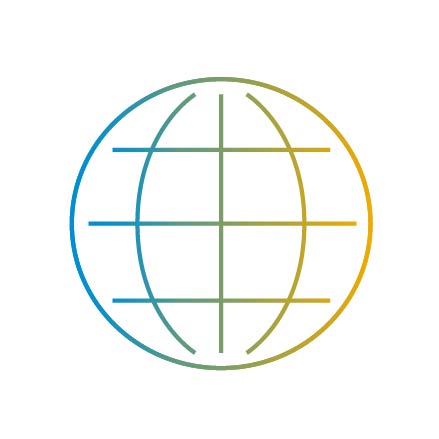 A complete and customizable solution
SAP Business One
SAP Business One is a single, integrated solution that provides clear visibility into your entire business and complete control over every aspect of your operations. It captures all critical business information for immediate access and use company-wide. Unlike accounting packages and spreadsheets, SAP Business One delivers what you need to manage your key business areas, including:
Because every business is different, SAP Business One is designed with flexibility in mind. Whether it's deployed in your office or in the cloud, you can access it from the road using our SAP Business One mobile app. And because SAP Business One runs on both the SAP HANA® and Microsoft SQL Server platforms, you can choose the one that's best for your business.

What's more, your employees can start using it from day one. Then, as your business grows, you can customize and extend SAP Business One to meet your evolving needs.
SAP Business One Deployment Options
And now there is a SAP Business One to suit your business today and tomorrow and the future.
Cloud

You can now deploy SAP Business One Cloud for a monthly licence fee, so when your business grows your SAP Business One solution grows with you.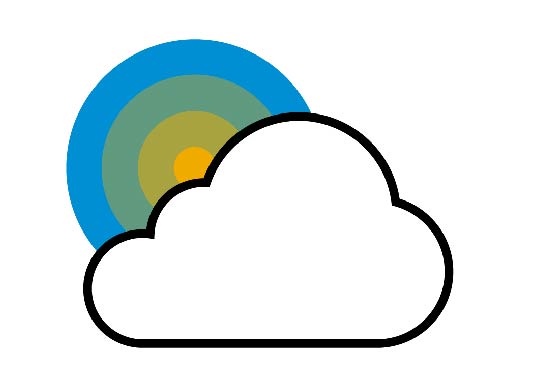 Mobile

Manage your business on the move and mobilise your sales team with SAP Business One mobile apps, so you are in control, available anytime, anywhere and on any mobile device.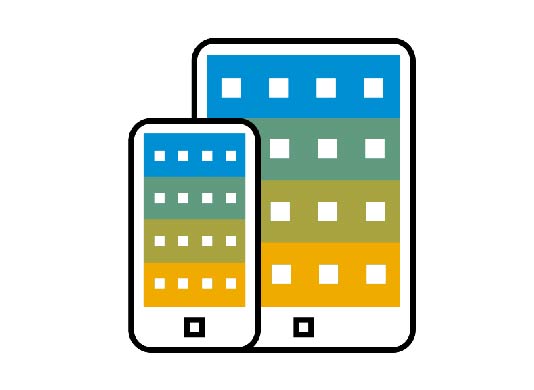 On premise

If you want to deploy your SAP Business One solution in the office – that's just fine too, we have a deployment solution to suit all our customers' needs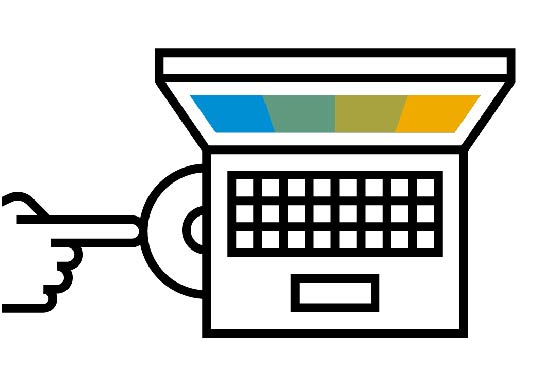 Find an industry-specific solution for your expanding business
Take advantage of the extensive industry functionality, best practices, and processes built into SAP Business One. And as your business grows, you can extend SAP Business One to meet your specific business and industry challenges using the SAP Business One studio, software development kit, or any of over 500 add-on solutions built by our partners.
Consumer products
Align every aspect of your operations to the needs of modern consumers – with SAP Business One software for the consumer products industry. Anticipate, plan, and manage demand – and deliver the consumer goods and products shoppers crave.


Industrial Machinery and Components
Meet customer demand and develop new revenue streams with SAP Business One for the industrial manufacturing industry. Shrink supply chain costs, accelerate cycle times, minimise scrap and re-work – and ultimately speed time to profit.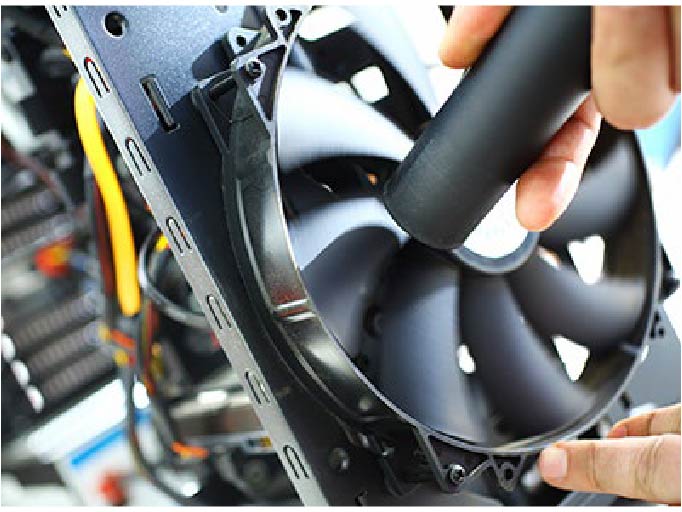 Professional Services
Deliver consistent, high-value services to your clients with SAP Business One software for professional services and consulting firms. Establish a repeatable process for service delivery – and improve resource planning, project management, billing, and more.

Retail
Give consumers the products, information, and personalised shopping experiences they want – across any channel – with SAP Business One for retail. Harness real-time customer and POS insights, engage shoppers, and optimise everything from merchandising to your supply chain.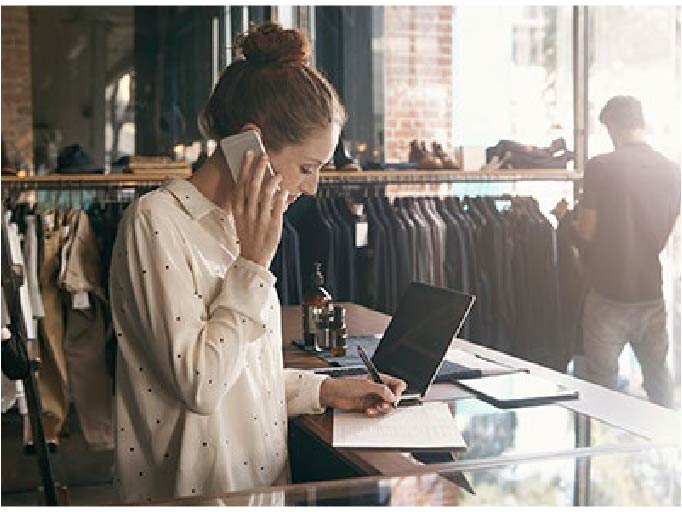 Wholesale distribution
Proactively meet customer and supplier demand with SAP Business One for wholesale distribution. Improve everything from demand planning to inventory and supply chain management – and run flexible, tightly integrated processes to achieve operational excellence.