Download:
Laboratory: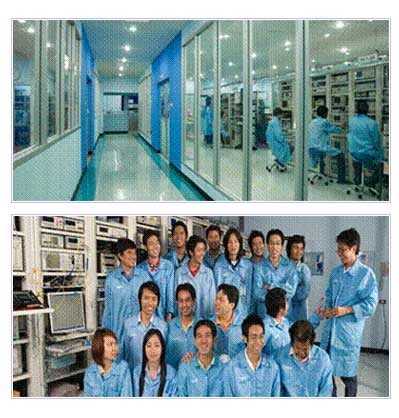 The variety and quantity of instruments in a manufacturing environment can be dizzying. keeping those instruments calibrated in accordance to qulity standarda like ISO 9000 is an important task

In-house calibration is the answers, customers can decide to choose an in-house calibration lab is the better choice.

Calibration engineers team are promptly to give customers the best service at NEC home.
Calibration Delivery Date
3 Days calibration can be provide. (Special Urgent)
7 Days for normally instruments.
14 Days calibration can be provide for high precision instruments such as Multi-products calibrator.
---
Call with questions or to place orders: