Displaying present location in the site.
About NEC Corporation (Thailand) Ltd
Welcome to Technology Chorus with NEC Corporation (Thailand) Ltd.
Your Digital Transformation Partner


My name is Ichiro Kurihara, President of NEC Corporation (Thailand) Ltd. I am very much honored to be transferred to Thailand, the most important and historic market for NEC since the 1960's. In addition, personally, it's a great pleasure of being here in such beautiful country and also working together with friendly & smiley Thai people. I'm really excited by this new assignment to work here in Thailand.

NEC is the Global Leading Company of ICT (Information & Communication Technology) established in 1899, more than 120 years ago, and started our Business in Thailand since the 1960's. Until today, we have been providing a lot of our solutions and technology to Thailand, mainly for Telecommunication network and Broadcast Infrastructure. Based upon our rich local experience in Thailand, we are focusing on our IT solutions for Enterprise (e.g. Manufacturing, Retails, Hospitality, Financing Industry), and Government/Public Sector recently.

Now everyone is facing very difficult situation caused by Covid-19 pandemic all over the world, that we never experienced in past, and our daily life style is changing rapidly. Many people stay at home, work from home, study from home and try to manage everything remotely by touchless solutions. We have no doubt that such new life style could be realized by ICT Digital Transformation. There are a lot of opportunity for NEC to do in the society, even under Covid-19 pandemic. NEC is really willing to support or contribute to social life improvement or creating new normal by our latest solutions and technology, including AI, IoT technology and etc. If you are interesting, please feel free to contact us.

So, Let's "Orchestrating a brighter world" together with NEC.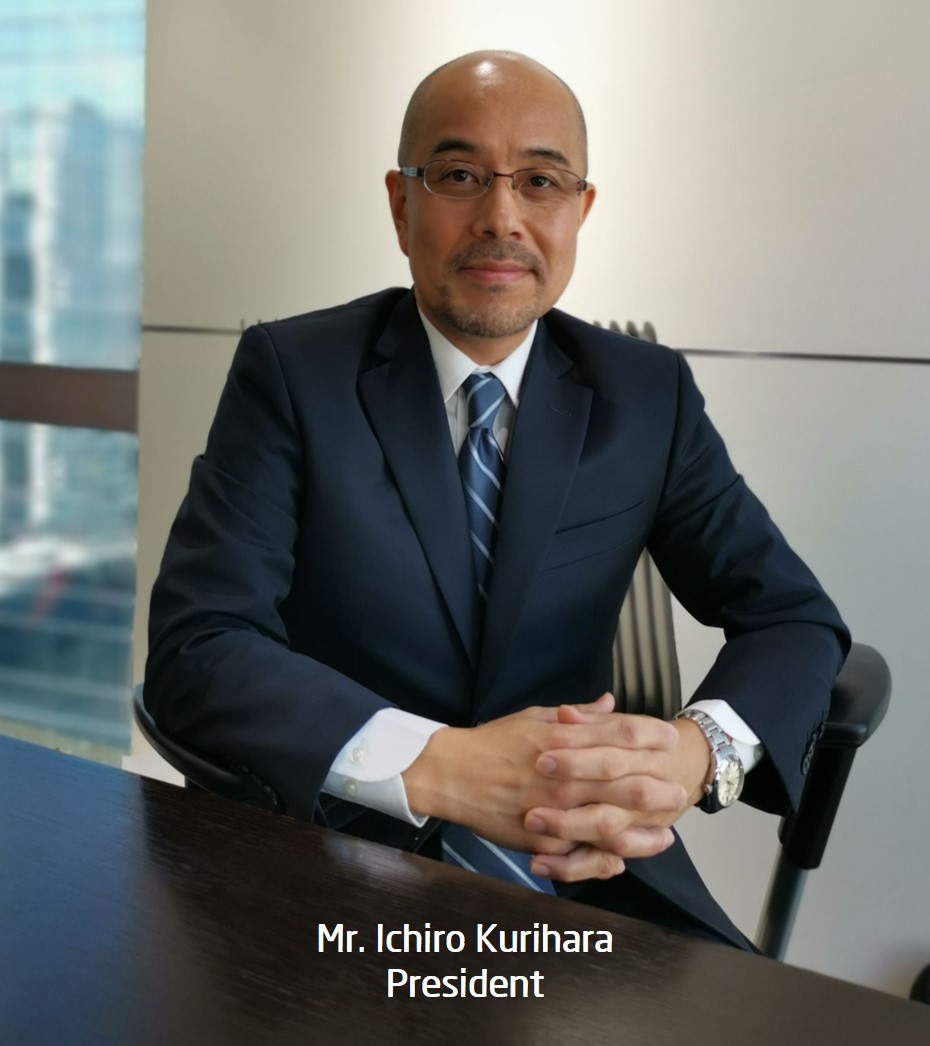 Under the brand statement, "Orchestrating a brighter world", NEC Group is focusing on Solutions for Society businesses that utilize the strengths of ICT to create the social value of safety, security, efficiency and equality that is necessary for people to live more prosperous lives.